Join the Facebook User Privacy Settlement
August 21st, 2023
In recent years, just about every business in America was widely encouraged to engage with its customers through social media, Facebook in particular. I was guilty of offering that advice myself, until I decided that the potential marketing benefits were outweighed by the costs of having my personal privacy continuously invaded by the platform, leading me to abandon my use of Facebook four years ago.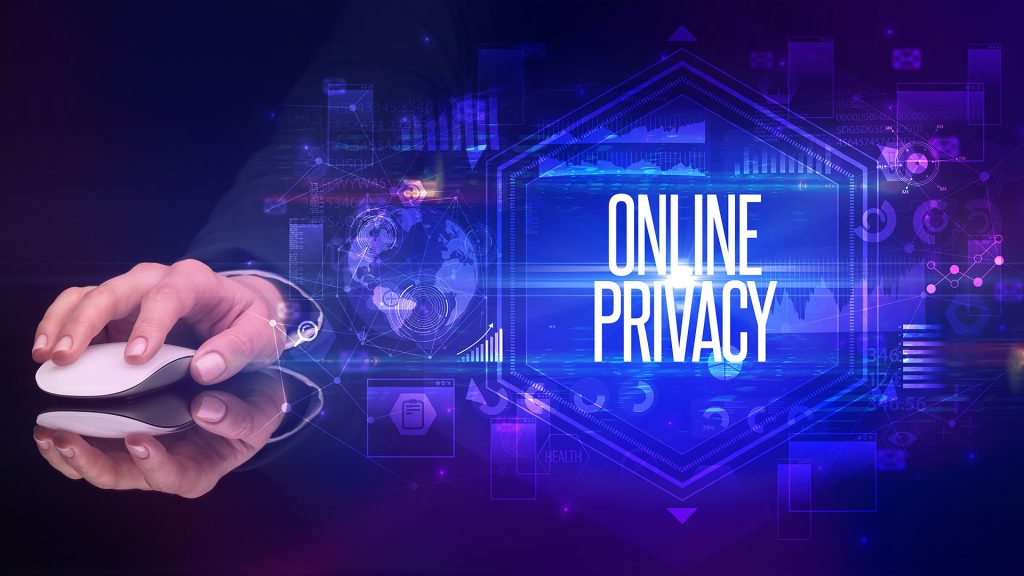 If your business has maintained a presence on Facebook, as has almost certainly been the case, you have also maintained a Facebook personal profile that has allowed you to administer your business account. That personal profile most likely entitles you to participate in a class action settlement brought against Facebook, Inc., now known as Meta Platforms, Inc., for violations of your privacy through the sharing of your personal data, as well as data about your friends and associates, with third parties that included advertisers, data brokers, and business partners. These violations were made without your permission. Although Meta denies any liability or wrongdoing in this matter, it has agreed to an out-of-court settlement, and you are entitled to your share of the proceeds.
If you had a Facebook account between May 24, 2007 and December 22, 2022, there is a very simple online form that will allow you to participate in this class action and to receive your entitled share of the proceeds. Each user is eligible to participate, even former Facebook users with deleted accounts. Importantly, your form must be submitted before 11:59 PM Pacific Time this Friday, August 25, 2023. Go to https://facebookuserprivacysettlement.com/ and click on the "Submit Claim" option. Of course, individual shares in class actions such as this generally do not amount to a significant sum of money. Among other factors, your share will be determined by the length of time within which you maintained your Facebook account. If you value your personal privacy, see to it that you are awarded your share of the proceeds, sending a message to Facebook (and other even more invasive social media platforms) that enough is enough.
This post was written by Peter Pelland