The Future is Always Connected: Netflix Nixes Offline Viewing
January 28th, 2015
As online video- and music-streaming becomes more and more advanced, many service providers and media portals have begun to roll out offline caching for videos and music. From Soundcloud to Spotify to Amazon Prime and Google's brand-new YouTube Music Key, service after service has started to allow its users to store media locally, allowing for its later consumption. This feature turns out to be especially important for users on slower or bandwidth limited connections, who can locally store media on a WiFi connection to avoid long waits or bandwidth surcharges.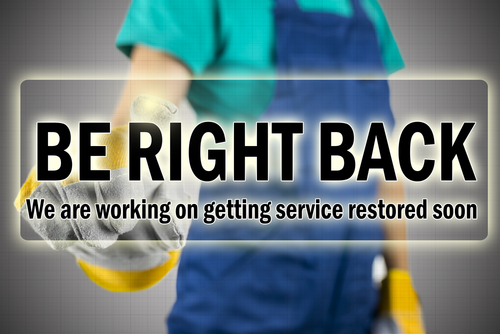 With just about every service rolling out offline caching in some capacity or another, it seemed only a matter of time before the 800 pound video streaming gorilla in the room jumped on board. We're talking about Netflix, of course. For a while now, rumors had been swirling that Netflix was planning to launch their own offline caching options.
Now, in the bright light of the New Year, these rumors have been unceremoniously dismissed by Netflix Public Relations Director Cliff Edwards. Techradar reports that Edwards bluntly stated that offline storage was "never going to happen." Why is this?
Netflix, it turns out, treats the non-ubiquity of bandwidth and connectivity as a short term problem, one for which offline caching is nothing more than a quick band aid. Instead, Edwards predicts that within five years, bandwidth will be so cheap and universal that users won't even remember that they ever wanted offline caching in the first place, and will regard local storage as an outdated and obsolete concept for technology.
This is a contentious stance for a company to take, since it essentially implies that Netflix is willing to offer an inferior service on the short term to save resources. Netflix seems willing to lose customers to whom offline storage is especially important. Amazon Prime streaming has been quick to affirm its commitment to providing consistent and universal service to its subscribers. Currently, offline viewing is available for Fire tablets, and Amazon has announced plans to extend this functionality to more of its devices in the future.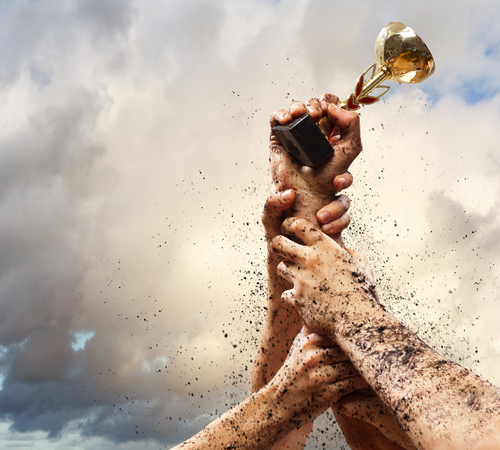 Perhaps the case is that Netflix sees itself more and more as a content creator in addition to simple media provider. Like a more traditional TV station, Netflix is devoting more and more of its resources to the creation and curation of original video content, and perhaps sees its future as focusing more on this division of business. Netflix has already announced aims to debut at least 20 more original series in the next five years and is currently heavily promoting its new period drama called Marco Polo, following the adventures of the medieval Italian explorer.
No matter what you make of it, Netflix's surprising decision about offline streaming belies a confidence that internet infrastructure will continue to be developed. Based on history, this is a safe bet, though it also shows a surprising self-confidence in their place in the market. Netflix seems to believe their position is unassailable. It will be interesting to see if this is the case.
Nick Rojas is a business consultant and writer who lives in Los Angeles and Chicago. He has consulted small and medium-sized enterprises for over twenty years. He has  contributed articles to Visual.ly, Entrepreneur, and TechCrunch. You can follow him on Twitter @NickARojas, or you can reach him at NickAndrewRojas@gmail.com.
This post was written by Peter Pelland